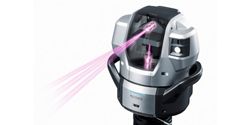 Although the checking of long components for the oil and gas sector was Coastal Machine's original requirement for the Keyence WM, the CMM's capability and versatility led to the company finding fur- ther uses for the device.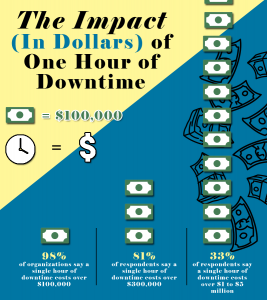 CMMS (Computerized Management Maintenance Software) is the ultimate tool in a maintenance technician's tool belt - a cure for the tedious tasks and daily issues of a maintenance department.
Records 1 to 2 of 2
Featured Product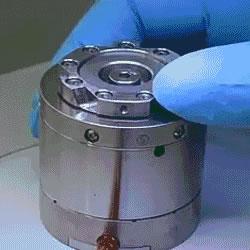 A traditional gantry system employs X-Y or X-Y-Z range of motion. Mounted on a base plate, usually granite, 2 parallel rails constitute the synchronized Y axis motion while the cross axis (bridge axis) provides the X motion. A vertical axis can be added on the bridge for the Z motion. A Split Bridge system can be less complex than a traditional gantry system because synchronization of the two parallel linear motors is not required. Both systems are used in industrial production, testing, and additive manufacturing.