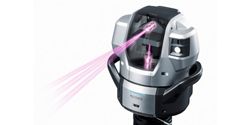 Although the checking of long components for the oil and gas sector was Coastal Machine's original requirement for the Keyence WM, the CMM's capability and versatility led to the company finding fur- ther uses for the device.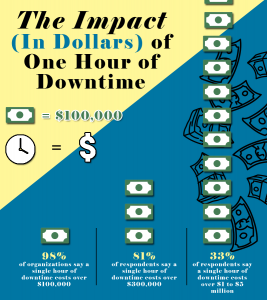 CMMS (Computerized Management Maintenance Software) is the ultimate tool in a maintenance technician's tool belt - a cure for the tedious tasks and daily issues of a maintenance department.
Records 1 to 2 of 2
Featured Product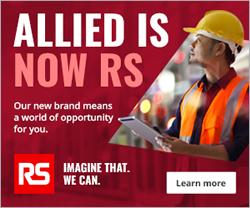 Become IoT Ready with RS PRO. Discover our new and extended range of sensors, data cables, HMI displays, network test equipment and more. RS PRO, our own brand, is here to support your IoT needs and help improve your operational efficiency. The RS PRO range of industrial IoT-enabling solutions from sensors, data cables and HMI displays to network test equipment will ensure you are IoT ready. View the full range of competitively priced products at rspro.com.