Lessons to Learn from Intel's $20 Billion Manufacturing Investment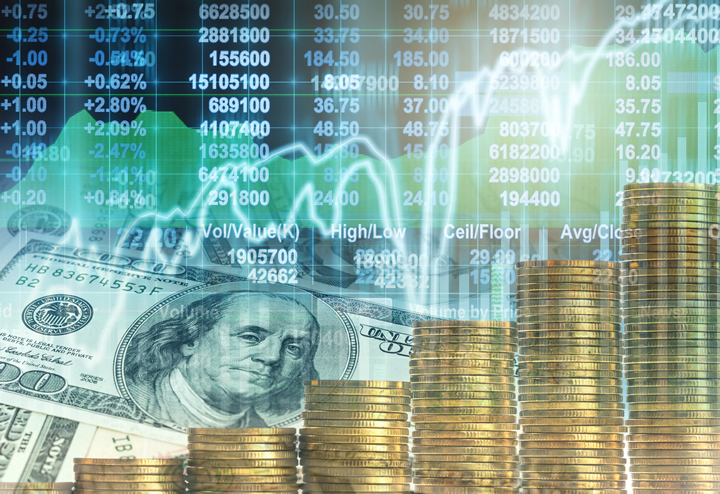 During a time when threats to our national security continue to increase, business leaders have the opportunity to re-energize U.S. supply chains that are currently under significant strain. Prior and current administration policies—along with strong market forces—are leaning on U.S. companies to make this happen. For example, the recent move by Intel's new CEO, Pat Gelsinger, to invest $20B in new semiconductor manufacturing in Arizona shows the type of forward-looking leader who understands the value of onshore manufacturing—and $20B is no small commitment to that notion. In fact, even though Gelsinger hopes and expects to get significant government funding support for the project, he made his announcement ahead of securing that funding because he recognized the need to get started immediately. Time is of the essence, and it is right to be paranoid. Projects such as these will undoubtedly utilize some of the most advanced Smart Factory technology as well as implement critical Smart Factory processes, methods and people-centric solutions that leverage the incredible productivity of U.S. production workers and managers.
The Intel announcement is a recognition of the value of U.S.-based manufacturing, and the business will support a very long supply chain of semiconductor assembly tool designs and manufacturing in the U.S. For example, if a global bad actor controlled the development of the highly complex machines used in the production of semiconductors, they could choose to slow or even halt Mr. Gelsinger's bold plans in the interest of undermining U.S. capabilities in favor of their own. That supply chain includes not just the manufacturing capability or the raw materials to produce those complex machines, but also includes the intellectual property and the incredibly talented engineers who design the most advanced semiconductor manufacturing machines in the world. When critical intellectual property for even the smallest components is owned by an overseas bad actor, the entire project is at risk.
Investment in Smart Factory solutions for small to medium sized U.S. businesses is vitally important to maintaining global competitiveness. From nuts and bolts, to printed wiring boards, to gears and mechanisms, and thousands of metal and plastic parts, those Intel fabs will be built using parts from hundreds of second and third tier suppliers—and we risk losing this business to offshore suppliers. Remaining competitive requires U.S. suppliers to be fast and flexible producers who are implementing Smart Factory people, process and technology (PPT) solutions.
Comments (0)
This post does not have any comments. Be the first to leave a comment below.
---
Post A Comment
You must be logged in before you can post a comment. Login now.
Featured Product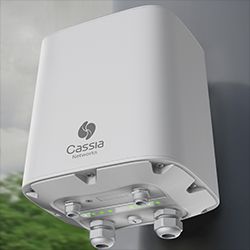 Cassia works with smart IIoT equipment manufacturers to help them overcome their challenges and to provide the competitive edge they need to reach their business goals. We provide companies in various IIoT sectors with a comprehensive suite of enterprise Bluetooth IoT products and solutions they need to enable smart IIoT solutions such as Condition Monitoring, Predictive Maintenance as well as Personnel and Asset Tracking solutions. Cassia's long-range Bluetooth gateways are uniquely designed for today's Industrial IoT enterprises to provide the scalability, flexibility and ease of deployment needed to reduce costs and achieve greater ROI.