Manufacturing Management Must-Haves for Hybrid Teams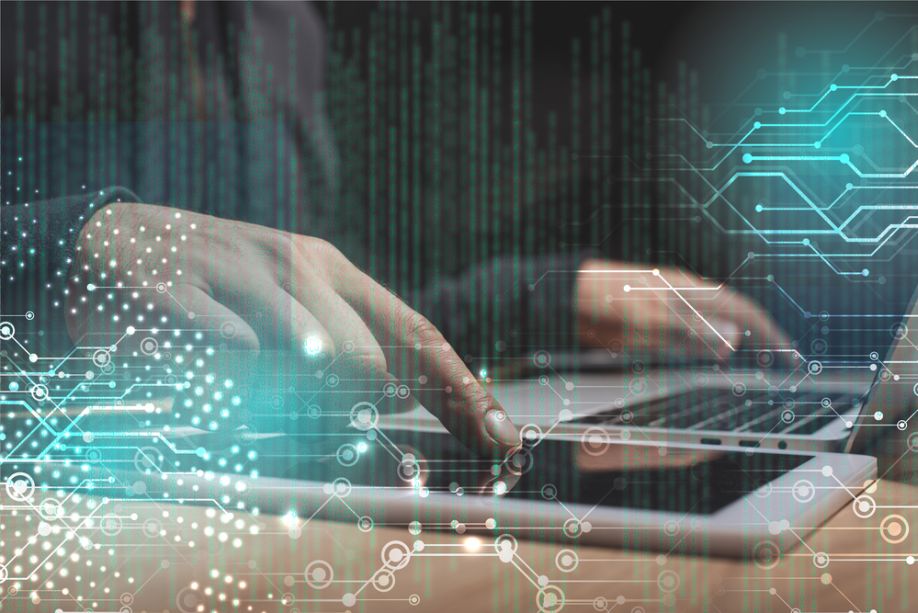 Manufacturing is a sector in transition. A rapid seesaw in consumer demand, prolonged economic uncertainty, and unpredictable supply chain constraints have challenged manufacturers. Meanwhile, a shift to remote work has injected new complications into once-entrenched workplace norms.
While the sector is frequently associated with on-site people and processes, technological advancement and automation have allowed more manufacturing and industrial engineering professionals to work remotely.
This is excellent news for manufacturers who have struggled to attract and retain top talent in a hot labor market. As a recent Wall Street Journal headline declared, "Remote work is the new signing bonus," and manufacturers can best compete for labor when they include a remote work policy as part of their hiring package. At the same time, expanding remote work opportunities can be a labor force equalizer, allowing more people to enjoy the benefits of flexible scheduling.
However, remote work isn't without complications, and manufacturers will need to respond to the most pressing difficulties with solutions to maximize the benefits of flexible work arrangements. By addressing some of the most prominent pitfalls, leaders can adopt this growing workplace trend without compromise. Here are three critical challenges to a remote work transition and steps every manufacturing leader can take to mitigate those difficulties today.
#1 Productivity
Especially for companies without an established track record of remote work, productivity can be a concern for leaders. Without in-person accountability, many managers worry that workers will take excessively long lunches, multi-task on personal projects, or avoid professional responsibilities altogether.
In many cases, these fears are unfounded. Several studies discovered that workers are generally more productive when working remotely, and companies didn't experience outcome regressions because of flexible work schedules.
However, that doesn't mean that manufacturers shouldn't measure productivity. For example, many people significantly increased their workday during the pandemic, leading to elevated levels of burnout without positively contributing to company outcomes.
Knowing that what gets measured gets done, manufacturers can develop outcome-driven metrics rather than generalized activity goals that allow employees to work towards specific objectives while encouraging workers to prioritize work-life balance.
Harnessing employee monitoring to measure productivity, manufacturers can maintain optimal productivity levels while also providing all employees with an opportunity to demonstrate their efficacy. As Forbes reports, "Productivity tracking technology also provides employees with an opportunity to demonstrate their hard work and ability to work autonomously."
Actual employee monitoring policies and procedures will vary by industry, company, and objectives. In every case, measuring productivity allows manufacturers to make data-driven decisions about their work arrangements, allowing them to allow as much flexibility as possible without compromising business objectives.
#2 Cybersecurity
Cybersecurity is necessarily a top priority when embracing a hybrid work arrangement. The number of ransomware attacks targeting manufacturers increased by 156 percent between 2019 and 2020, reflecting the shifting cybersecurity landscape that accompanied the recent pandemic. Meanwhile, enhanced use of IoT technology and increasingly distributed teams only complicates manufacturers' potential threat landscape. When it comes to remote workers, manufacturers need to focus on three critical elements:
Insider threats. Off-site workers are more likely than on-site employees to undermine data privacy policies, engage with phishing scams, or misuse company data. This risk is amplified by privileged users, who account for the majority of insider threats, according to Verizon's 2021 Data breach Investigations Report. Employee monitoring software empowers companies to identify privileged users' misuse before it compromises cybersecurity.
Phishing Scams. More than three billion phishing scams are sent every day. Each malicious message represents a potential cybersecurity incident. Since remote workers are more likely than their on-site employees to fall for a phishing scam, manufacturers need to prepare their teams to identify and defend against this growing threat.
Account integrity. Billions of login credentials are readily available for threat actors to acquire and use to gain front-door access to critical IT. Unfortunately, most people practice poor digital hygiene, declining to regularly update account passwords or enable simple security measures, like two-factor authentication.
The cost and consequences of a cybersecurity incident are catastrophic, and manufacturers can't allow this sector shift to disrupt IT or OT integrity.
#3 Sustainability
Despite the many advantages of remote work, distributed teams frequently feel disconnected from their on-site counterparts. This is as much a cultural issue as it is a practical problem.
For example, a Harvard Business Review report found that "a large number of managers are struggling with the effective management of people working from home, with this translating into many workers feeling untrusted and micromanaged by their bosses."
Sustainable remote work arrangements require leaders and employees to establish and maintain trust, which can be established with everything from intentional conversations to accountability software.
In many ways, the manufacturing industry faces more hurdles than other sectors to a seamless and sustainable transition to remote work. However, effectively navigating these changes will allow the sector to fortify modernization efforts that will define its present and future.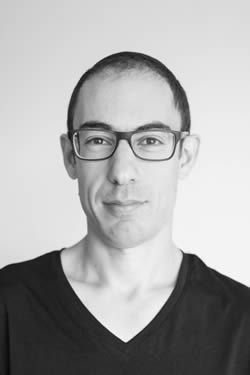 Author Bio: Isaac Kohen is VP of R&D at Teramind, a leading global provider of employee monitoring, data loss prevention ("DLP") and workplace productivity solutions. Follow on Twitter: @teramindco.
Comments (0)
This post does not have any comments. Be the first to leave a comment below.
---
Post A Comment
You must be logged in before you can post a comment. Login now.
Featured Product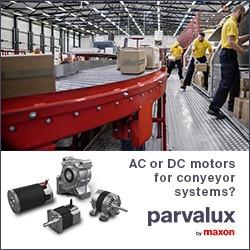 This GB56 right-angled, coupling driven gearbox from Parvalux packs a powerful punch in a small package. A width of 39mm and an output torque of 50 Nm in short-term operation. Ideal for applications where space is at a premium.