Apple and GE just put iOS inside Industry 4.0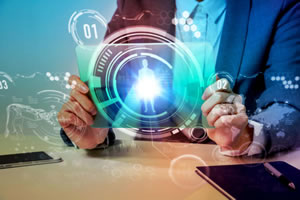 Jonny Evans for ComputerWorld: Working together, Apple and GE have just opened the doors for further iOS deployment across industry infrastructure.
Apple in the infrastructure
This is a pretty significant step that puts Apple inside future infrastructure, a move I predicted would take place some time ago.
GE confirmed plans to standardize on iPhone and iPad for mobile devices and (like IBM) to provide Macs to its 330,000 employees, if they want one.
Meanwhile, Apple intends to promote GE's Predix solution as the industrial Internet of Things (IoT) analytics platform of choice to its customers and developers.
This is by no means a consumer play, but with GE software in use across key industries and infrastructure deployments across the planet, the decision adds a lot more substance to Apple's already-hefty claim to be a company at the core of digital transformation.
Current estimates suggest utilities will invest $17 trillion in global infrastructure through 2035. That means Apple's decision to boost the relevance of its products to industry firms looks like a very sensible move for a corporation seeking future growth. The IoT extends all the way from the watch on your wrist to the industrial machines that make that watch possible. Full Article:
Comments (0)
This post does not have any comments. Be the first to leave a comment below.
---
Post A Comment
You must be logged in before you can post a comment. Login now.
Featured Product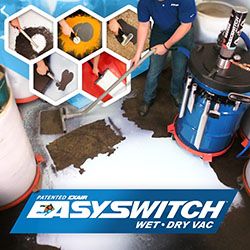 Be sure to attend the latest of EXAIR's webinars. Get educated on pneumatic industrial vacuums so you can break the cycle of replacing electric shop vacuums. Industrial environments often present a continual battle to keep them clean and safe. Unavoidable by-products of manufacturing processes include liquid and solids which often present hazards to personnel, products and processes. Solids may be trim, dusts, or chips from a manufacturing line; liquids may be coolant spills, coating overspray, or even burst packages. Cleaning up these materials often falls on the operators of the equipment who need reliable, adaptable, safe and effective tools for cleanup. Supplying them with tools which fail frequently or do not meet the requirements of the safety team is a recipe for disaster. Attend this webinar to gain an understanding of how pneumatic vacuums can reduce the maintenance, increase reliability, and improve flexibility for your facility. Attend live on May 24th at 2 p.m.