Signing a TSA before a merger, acquisition, or divestiture ensures that buyers and sellers fully understand their obligations – especially as they pertain to data management and migration, privacy, and security.
Turn TSA Hurdles into a Digital Transformation Opportunity
Roger Elwell, Vice President, Strategic Partners and Alliances | SNP Group
Transition Service Agreements (TSA) aren't, by nature, easy. At their best, they're complex, prescriptive contracts that can be tedious to draft and agree on during an already overwhelming merger, acquisition, or divestiture process. At their worst, TSAs can be vague and difficult to enforce, creating serious obstacles for both the buyer and seller.
And while TSAs can feel like just one more hurdle for buyers and sellers to clear along an M&A process, they are a critical component to closing a deal in which all parties are fully aligned on expectations. Signing a TSA before a merger, acquisition, or divestiture ensures that buyers and sellers fully understand their obligations – especially as they pertain to data management and migration, privacy, and security.
To create an accurate portrait of the underlying IT infrastructure to target in a data migration or carve-out, as well as the all-important matter of cost, it is essential to analyze the migration process from the perspective of specific platforms. This should include considerations like:
Internally versus externally licensed systems

Dedicated versus shared system environments

Data sets that may not be well suited for isolation in the course of a migration.
It won't take long in your TSA planning process to encounter the unavoidable reality that, as they say, data is king. Entering the TSA stage of an M&A without confidence in your data's integrity adds otherwise avoidable stress and delays to an already complex undertaking.
Clean Data is Essential to Your M&A Process
Let's imagine a scenario in which your organization acquires a company of comparable size and complexity – and with it, a deluge of new data. However valuable the incoming data may be, if it's entering an existing data landscape that hasn't been actively maintained and managed, then you aren't going to be positioned to maximize the full value of that new data. Indeed, if you acquire new data that needs to be assessed, organized, and culled, and you haven't already looked at your preexisting data with this same critical eye, you are setting yourself up for a setback in the TSA process.
A parallel scenario plays out were you to sell a division of your company. Imagine negotiating a TSA in which your buyer expresses a need for clean, up-to-date data related to critical business functions. If you've maintained your data regularly, you're probably not too stressed about following through on this reasonable request. As migrating or carving out data sets is required under most well-designed TSAs, you could encounter costly and complex delays if you haven't adhered to diligent data management processes leading up to an M&A. In short, the more cumbersome and unruly your data is today, the more difficulties you expose yourself to tomorrow when it comes to absorbing or migrating incoming data from a merger, acquisition, or divestiture.
SAP S/4HANA: Your Ally in Getting TSA-ready
Among the many compelling cases for embracing a comprehensive digital transformation plan, being M&A- and TSA-ready rises to the top. It's true timelines are negotiable – that a buyer and seller have the freedom to create a TSA that allows for the proper amount of time to fully execute a controlled migration of one party's services, systems and historical data sets, to the other. You want plenty of lead time for planning a data management plan around a merger, so you aren't scrambling at the 11th hour.
A digital transformation strategy that is proactive, rather than reactive, will set your organization up for success when it comes to M&As and beyond. As you consider when to prepare for SAP's 2027 deadline for S/4HANA, there is no time like now. With five years' preparation time, even the slowest-moving organizations have ample runway to develop and implement a digital transformation plan.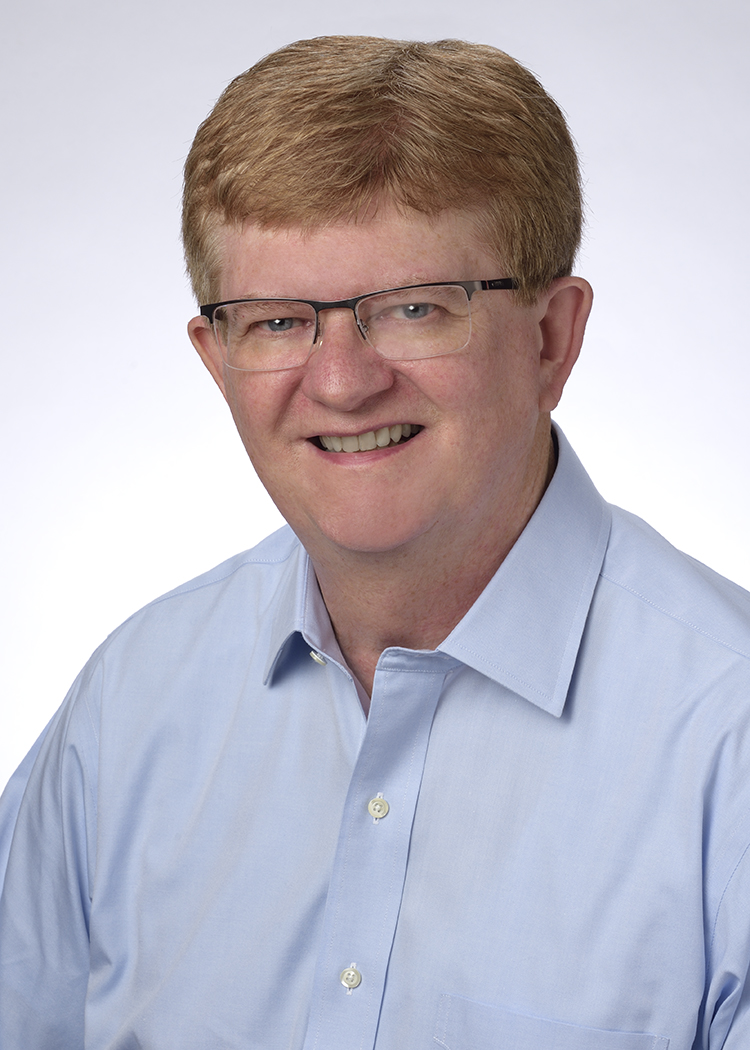 If you're thinking about SAP S/4HANA purely in terms of a technical upgrade, then you're missing the real value you could or should be getting from it. Maximizing the value of an S/4HANA migration – and for that matter, any digitalization project – requires businesses to have made meaningful progress on their digital transformation journey before a migration. For example, assessing data landscapes to identify and carve out old, outdated clutter holding them back. Because clean data is essential to optimizing the full power of S/4HANA analytics, organizations that have been loath to prioritize data cleansing and management now have a compelling reason to get started.
Getting started on any new initiative can be painful. There are a million more pressing business issues that are likely vying for our attention – which undoubtedly push S/4HANA migration and digital transformation further down the list of priorities. But will you regret creating a digital transformation plan that sets you up for a smooth migration to S/4HANA and prepares your organization to be TSA-ready? No. The far more likely regret would be that of missing an opportunity to act thoughtfully and strategically — setting your organization up for a proactive digital transformation that aligns with your goals rather than a reactive response to an avoidable TSA-compliance problem.
The content & opinions in this article are the author's and do not necessarily represent the views of ManufacturingTomorrow
---
Comments (0)
This post does not have any comments. Be the first to leave a comment below.
---
Post A Comment
You must be logged in before you can post a comment. Login now.
Featured Product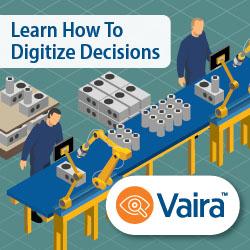 Vaira™ helps manufacturers digitize, automate, and upgrade error-prone manual processes and decisions to boost productivity and increase profits by helping humans make decisions consistent, reliable, and traceable. The camera-based solution is powered by a scalable suite of shop floor-ready apps built on proven machine vision and AI expertise for frontline manufacturing operations, with two-way integration to resource planning tools to help drive continuous analysis, insight, and improvements. Start digitizing immediately, streamlining processes customized to your unique requirements and reduce errors that lead to costs, delays, and quality concerns.