When corporate objectives include rapidly and repeatedly adjusting prices at the most granular level, automation must be designed to alleviate the pain by using simple rules to derive prices.
Manufacturers Embrace Price Alignment Technology
Article from | Thomas R. Cutler
Technologies have been adapted and adjusted promoting the ease of setting and managing pricing boundaries for manufacturers. When corporate objectives include rapidly and repeatedly adjusting prices at the most granular level, automation must be designed to alleviate the pain by using simple rules to derive prices.
Previously, most industrial business decision-makers feared an extensive implementation time, complexity, and significant costs for pricing technology. New solutions overcome those concerns offering an automated pricing alignment technology which can be implemented cost-effectively and in just weeks. Delivering significant improvements in revenue and margin by providing a clear, guided user experience (via insightful dashboards and comprehensive pricing science) means hundreds of manufacturing companies will benefit from these technologies during 2020. It will ensure pricing execution remains aligned with strategic objectives in order to navigate the optimal margins.
Automation must start with easy integration to source systems followed by seamless population of transactional systems with perfected prices. With those processes in place price alignment enables complex pricing logic automation. Typically, manufacturers with annual revenue of $50 - $500M could not justify the technology expense until now.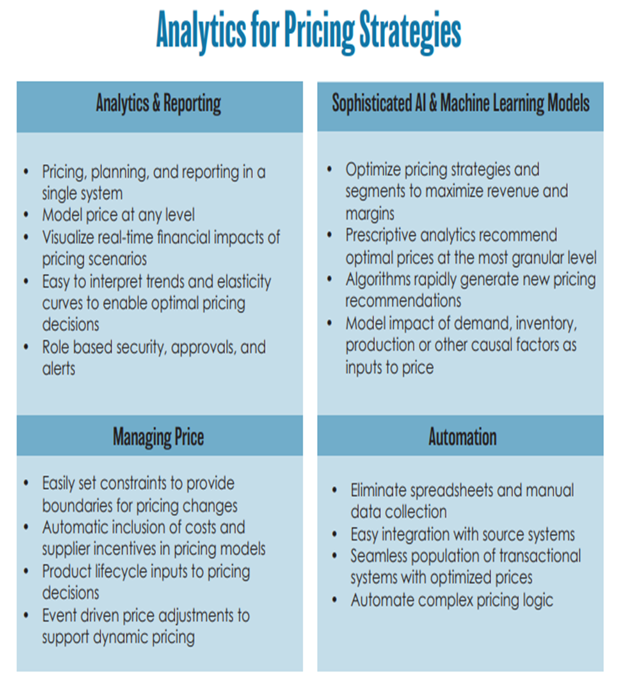 Automation manufacturing pricing experts share best practices
Pricing experts, Dallas Crawford and Dan Barrett, of QueBIT, were asked to elaborate how manufacturers should analyze pricing needs using data analytics. Crawford (biography below) insisted that price aligning with data analytics can be done readily in real-time. The ability to concentrate on high and low volumes that fall outside a normal distribution of trend or seasonality can inform where margin opportunities exist. Higher volume provides opportunities to adjust prices based on demand or to capture market share. Lower volume provides opportunities to analyze pricing, determining if market share is being lost or if the product's lifecycle is near its end.

Barrett (biography below) noted the best method to analyze and optimize customer pricing is to model the data and ensure that the analytics platform supports it at a very discrete level. Customer data by location or product SKUs allow for optimal delivery of unique pricing. Understanding and forecasting the customers' pricing elasticity is key to determining the optimal price.
By eliminating spreadsheets, price aligning improves the ability to rapidly adjust pricing to the most detailed levels and market conditions. In weeks, the automated pricing data ensures that manufacturers are able to visualize customer segments driven by variables that shape demand, such as demographics, allowing for more targeted and dynamic pricing adjustments.
Only through automated price alignment are mid-sized manufacturers able to raise pricing strategies to new levels of sophistication, achieving dynamic pricing based on a variety of factors, and understand price elasticity across different customers, products, or regions.
This unique automation approach leverages predictive demand plans that utilize advanced analytics to drive accuracy and optimal prices. Only with pricing alignment automation will manufacturers be able to properly respond to rapid pricing fluctuations.
Pricing Industry Experts:
Dallas Crawford is an Advanced Analytics Executive at QueBIT with over 10 years of experience helping customers leverage predictive analytics to make informed strategic decisions. Prior to QueBIT, he spent 7 years at IBM serving clients in the Distribution Sector and led multiple key Predictive Analytics and Reporting projects. Dallas graduated with an MBA from Florida A&M University in 2008.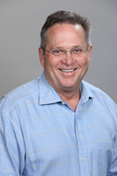 Dan Barrett is an advanced analytics technical manager at QueBIT. Barrett served as Controller and CFO for a manufacturing organization for more than 12 years. He successfully led evaluations of Advanced Analytics solutions in hundreds of evaluation cycles with some the world's leading manufacturing and retail organizations. He directed the development and field enablement of Distribution and Manufacturing Performance Management Solutions while at IBM and Cognos.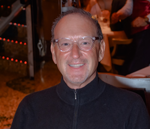 About Thomas R. Cutler
Thomas R. Cutleris the President and CEO of Fort Lauderdale, Florida-based, TR Cutler, Inc., celebrating its 21st year. Cutler is the founder of the Manufacturing Media Consortium including more than 8000 journalists, editors, and economists writing about trends in manufacturing, industry, material handling, and process improvement.
The content & opinions in this article are the author's and do not necessarily represent the views of ManufacturingTomorrow
---
Comments (0)
This post does not have any comments. Be the first to leave a comment below.
---
Post A Comment
You must be logged in before you can post a comment. Login now.
Featured Product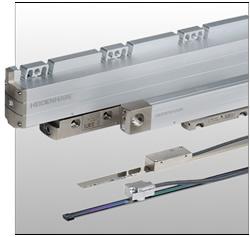 Nothing beats the positioning accuracy of linear encoders from HEIDENHAIN. Available in absolute and incremental versions and ideal for a variety of applications-including machine tools, semiconductor machines and medical machines-these measuring solutions combat a variety of issues that erode precision.