What's really encouraging is the expanded use by small and medium sized companies who are just beginning to automate as a result of their interest in using automation to become stronger global competitors.
Automate 2019, the Launch Pad Startup Competition and the Future of Automation
Jeff Burnstein | Association for Advancing Automation (A3)
Automate 2019 is back in Chicago April 8 – 11th. What makes Chicago the perfect city for North America's largest showcase devoted to automation industry trends, leading-edge technology and business innovation?
Chicago is a great place for Automate because the Midwest is the leading area for automated manufacturing. It's a diverse city in terms of industries, and easy to get to via plane, car or train.
Tell us about The $10,000 Launch Pad Startup Competition and why you feel it is such an important competition.
Start-ups are critical to the continued development of automation technology, and we want to help identify and support promising start-up companies by providing them access to industry leaders, potential partners, and investors. This is one of the highlights of Automate!
With the nominations opening soon for the $10,000 Launch Pad Startup Competition at Automate, I'd love to hear your thoughts on which contest winners (or past candidates) you think have been the most successful in bringing their innovations to market? Why?
Our 2015 winner, Soft Robotics, has probably had the most success in the marketplace so far. It has an innovative gripping solution – gripping is a key challenge for the robotics industry. It's been very interesting to see how Soft Robotics has benefitted not just from the $10,000 prize, but from the access we provided to industry leaders. Soft is very active now in our Robotic Industries Association and serves as a great example of how the association provides help to start-up companies.
The automotive industry has always been one of the biggest purchasers of robotics and automation, but fortunately for the robotics and automation industry, automation is making big inroads in non-automotive areas, which is great for the industry. Which industries are you seeing the greatest interest from and why do you think that is?
Automation use is growing rapidly in areas like warehousing & distribution, electronics assembly, food & beverage, and consumer goods. But what's really encouraging is the expanded use by small and medium sized companies who are just beginning to automate as a result of their interest in using automation to become stronger global competitors. The quality, flexibility, ease of use, and lower costs associated with today's robots and automation systems is helping drive this trend.
With the manufacturing industry facing unprecedented employment shortfall, what can automation companies and manufacturers do to help fill the workforce gap?
This is a complicated issue. First, we need revamped education systems focused on preparing current students for jobs in manufacturing. Second, we need high quality training and retraining programs, and certifications, for today's workforce, as well as apprenticeship programs designed to help fill jobs that exist right now. Finally, we need to take advantage of technologies like augmented reality and virtual reality to speed up the time it takes to train people. On top of all that, we need to aggressively promote the fact that today's manufacturing jobs are excellent – clean working environments with high-paying job opportunities, not the dirty, dangerous environments that people sometimes think of when they think of factories.
How are innovations in automation equipping companies to improve their competitive positioning in today's global market?
Advances in mobility, AI, robots that work side by side with people, more sophisticated vison systems, easier programming – all of these innovations and more make automation a key factor in the competitive global race for manufacturing leadership. Plus, in many industries it's nearly impossible to find enough workers to do all the tasks needed to compete, so automation plays a critical part.
Where do you see the automation industry being in a year? 5 years?
Years ago I was told by Joe Engelberger, the "father of robotics," that if I was going to make predictions I should be sure to set them far enough in the future so that I wouldn't be alive to see if they turned out to be right or not! So, I think the only thing I can say with certainty in time is that we're going to see continued advances in areas like AI, machine vision, mobile robots and related technologies that will win increased adoption not just in the US but all across the globe.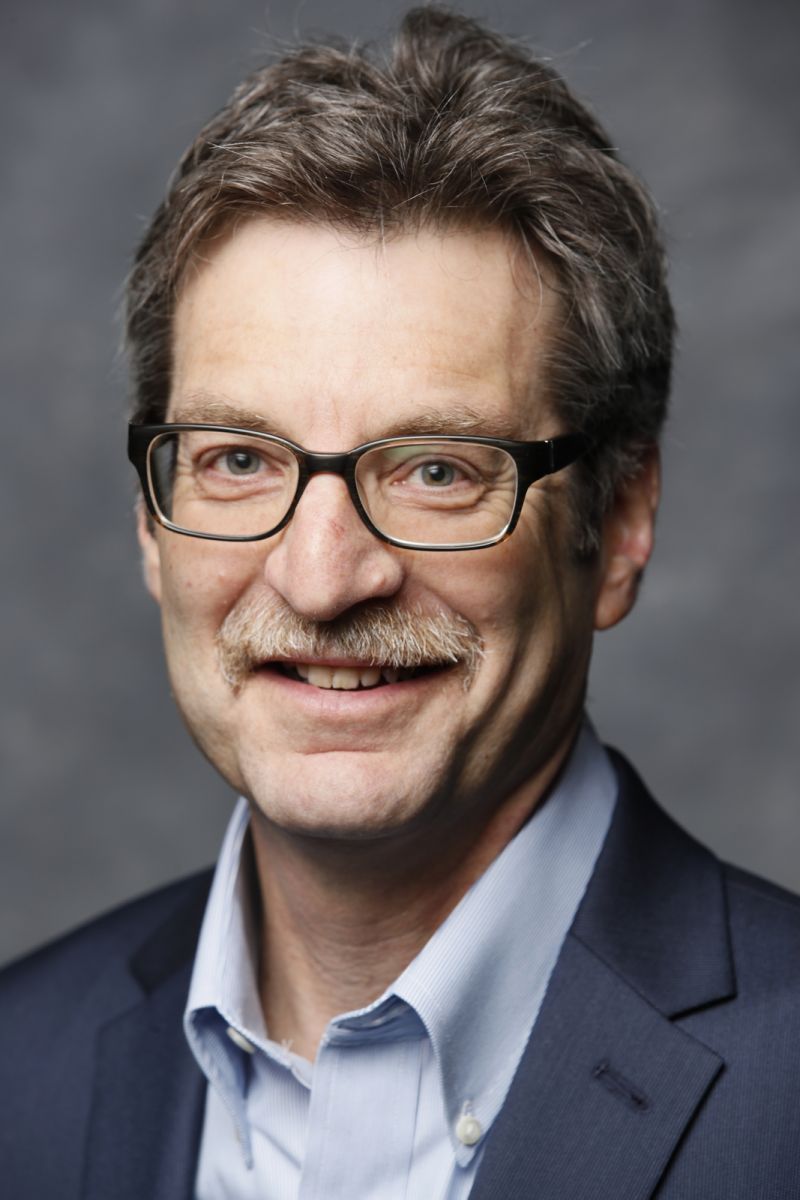 About Jeff Burnstein
Jeff Burnstein is the president of the Association for Advancing Automation (A3), the global advocate for the benefits of automating and the producer of Automate 2019, North America's largest showcase devoted to automation industry trends, leading-edge technology and business innovation. A3 promotes automation technologies and ideas that transform the way business is done. A3 is the umbrella group for Robotic Industries Association (RIA), AIA - Advancing Vision + Imaging, Motion Control & Motor Association (MCMA) and A3 Mexico, which together represent over 1,200 automation manufacturers, component suppliers, system integrators, end users, research groups and consulting firms from throughout the world that drive automation forward. Burnstein joined RIA in 1983 and has held a variety of senior positions, culminating in his promotion to president in 2007. He is a frequent commentator on issues such as the impact of automation on jobs and the future of automation beyond the factory floor.
The content & opinions in this article are the author's and do not necessarily represent the views of ManufacturingTomorrow
---
Comments (0)
This post does not have any comments. Be the first to leave a comment below.
---
Post A Comment
You must be logged in before you can post a comment. Login now.
Featured Product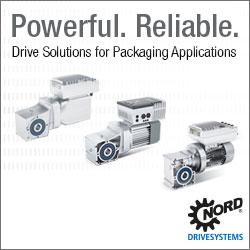 NORD gear units, motors, and electronic control products focus on durability, adaptability, and high efficiency for a wide range of manufacturing applications with over 20,000,000 standard configuration options. Featuring IE5+ PMS motors that can work effectively at partial loads and low speeds thanks to their constant torque and high overload capacity. Their smooth surface and ventilated designs provide ultimate versatility and variant reduction. Combined with surface protection options, such as IP69k or NORD's state-of-the-art nsd tupH Sealed Surface Conversion System, NORD drives are ready to take on the demands of extreme manufacturing environments.