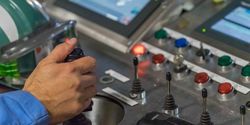 In this paper, an intelligent TSN NIC card is presented. It embeds all the complexity required to connect a standard PC to a TSN network without the need of installing any special software on the host.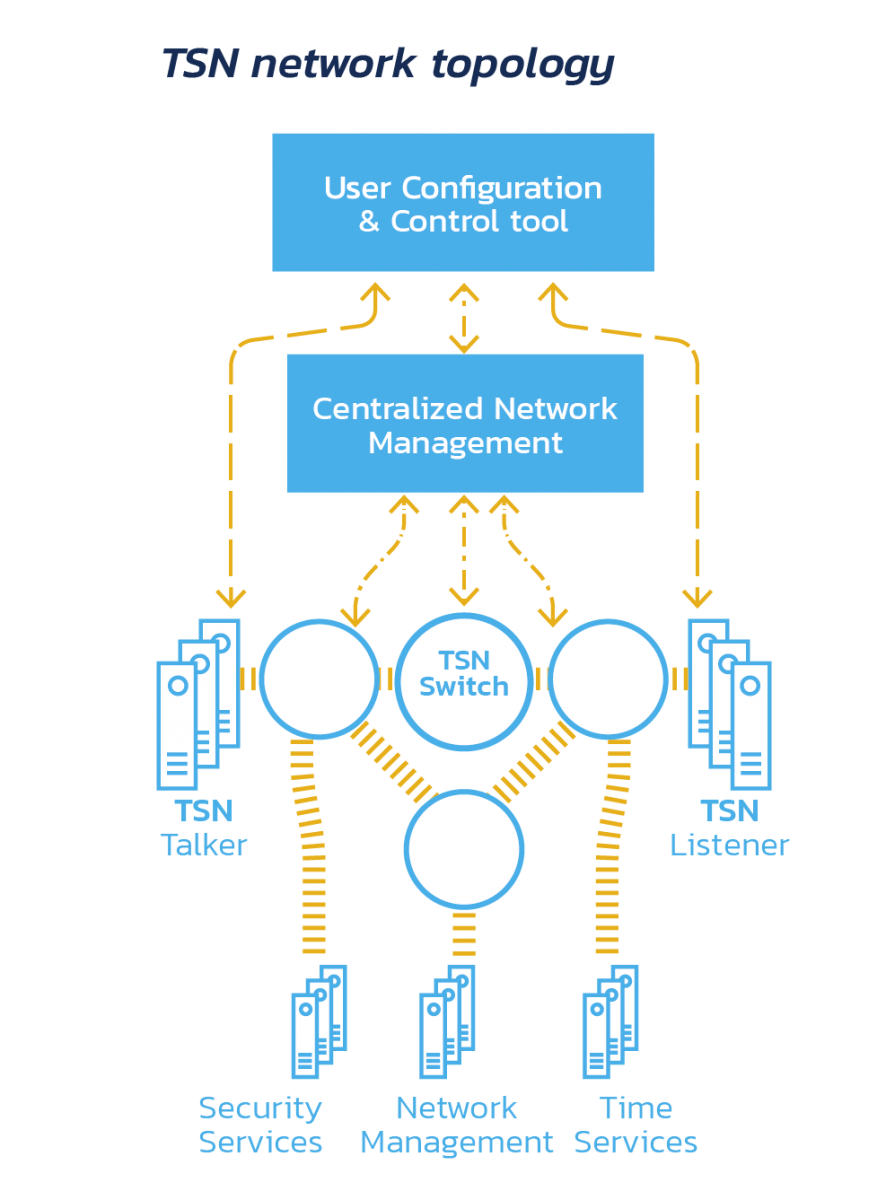 Time Sensitive Networking (TSN) offers network convergence and will enable effective implementations of Industrial Internet-of-the-Things set-ups.
Records 1 to 2 of 2
Featured Product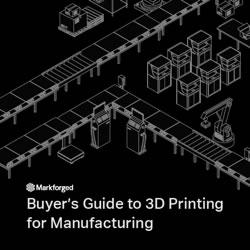 3D printing has become a powerful force in today's manufacturing industry from prototyping to tooling and fixtures to custom, end-use parts. Many businesses struggle to find the right solutions to fit their needs and provide ROI. Selecting the right platform to prevent manufacturing roadblocks is vital to optimizing your manufacturing line productivity. Download the all new buyer's guide to help you evaluate the benefits of 3D printing and dispel misconceptions, understand the pros/cons of various 3D printing processes and materials, and assess the key considerations in selecting a 3D printer.