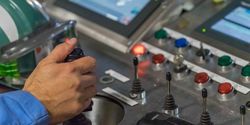 In this paper, an intelligent TSN NIC card is presented. It embeds all the complexity required to connect a standard PC to a TSN network without the need of installing any special software on the host.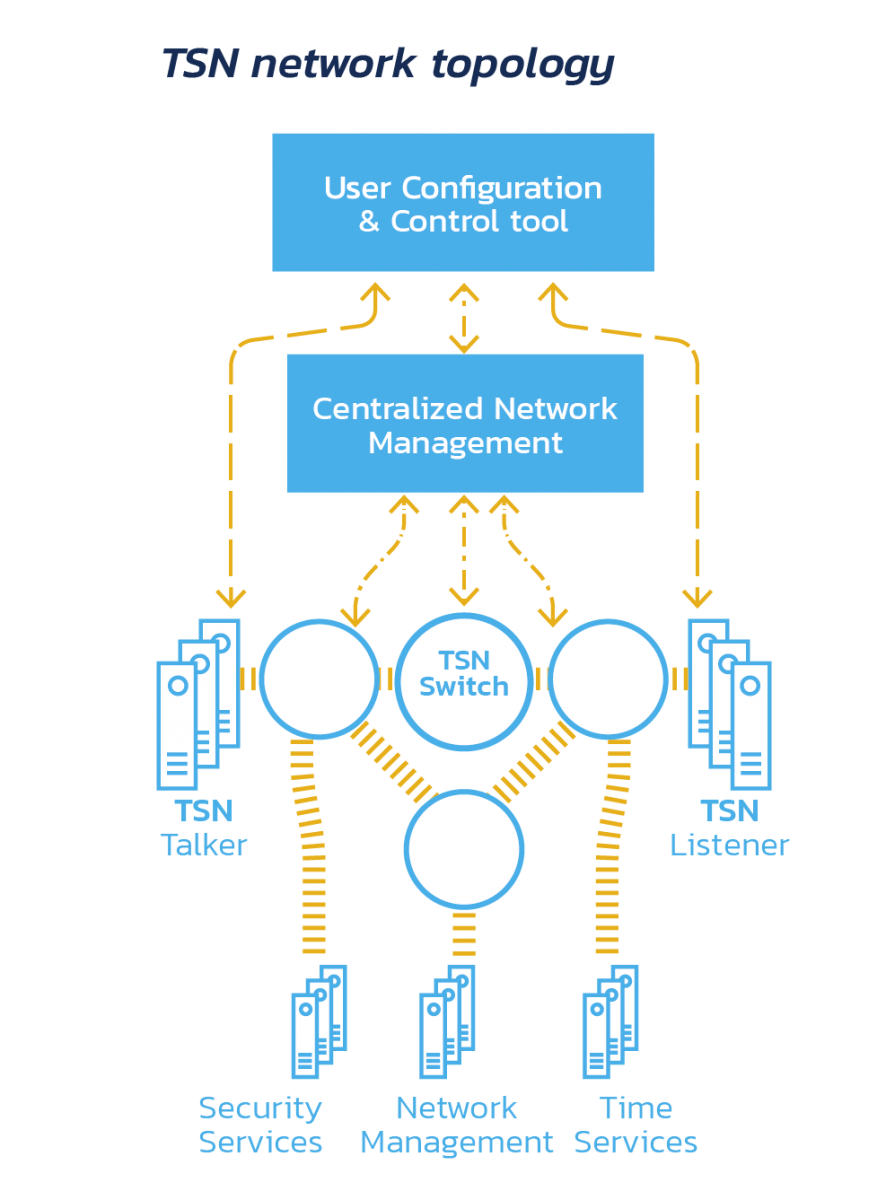 Time Sensitive Networking (TSN) offers network convergence and will enable effective implementations of Industrial Internet-of-the-Things set-ups.
Records 1 to 2 of 2
Featured Product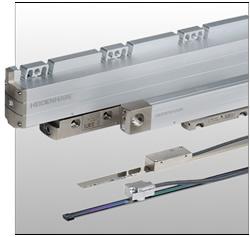 Nothing beats the positioning accuracy of linear encoders from HEIDENHAIN. Available in absolute and incremental versions and ideal for a variety of applications-including machine tools, semiconductor machines and medical machines-these measuring solutions combat a variety of issues that erode precision.