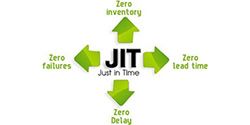 The JIT system can be especially helpful to small businesses that are just starting out, since it can reduce the amount of capital required to get the business up and running and avoids the business tying up money in unneeded inventory.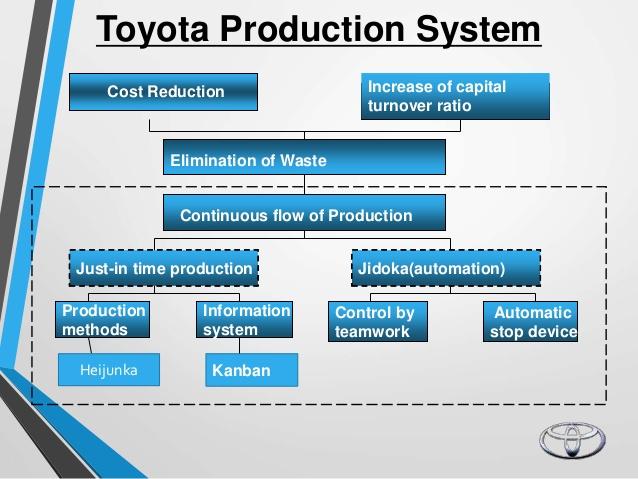 Traditionally, raw materials and inventory of finished goods were considered assets. This notion has changed because of JIT and now inventory is considered as waste or dead investment, incurring additional costs.
Records 1 to 2 of 2
Featured Product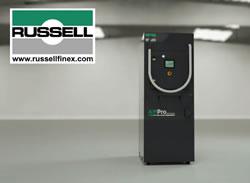 The Russell AMPro Sieve Station™ guarantees the quality of your additive manufacturing (AM) powder, and has been designed to provide optimum sieving efficiency, ensuring your powder is ready for use or reuse as and when you require it. With a simple one-button operation and mobile design, this automated check screener ensures your powder at every stage of the process is qualified for use quickly and safely. The flexibility of the Russell AMPro Sieve Station™ means you can use the system for numerous powder handling tasks - being a modular design ensures the machine can be configured to meet your exact requirements.