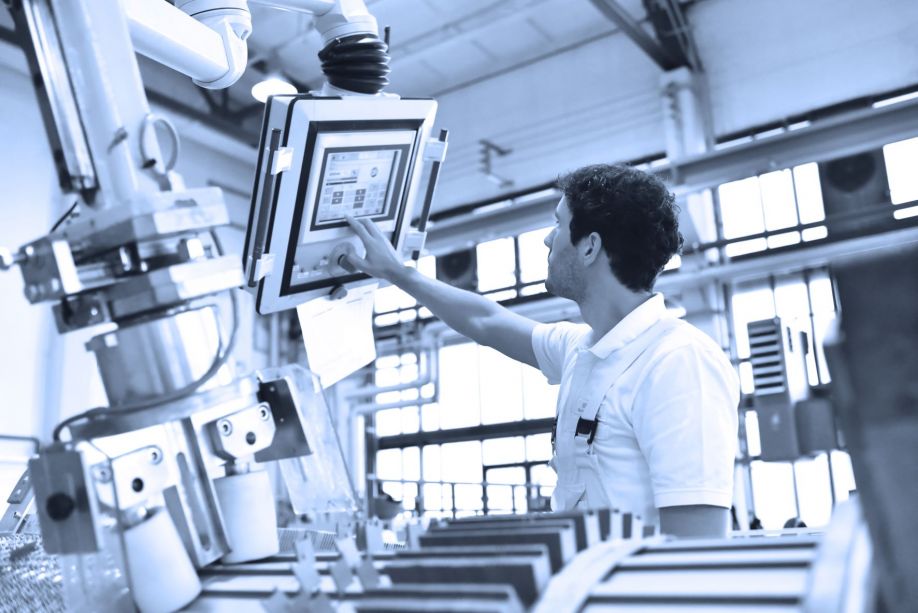 There are a number of reasons why a business may strive for hyperautomation. For instance, it may be to increase productivity to keep up with rising demand without the rapid expansion of factory floor space and employees.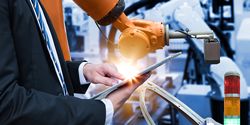 Coined by Gartner to describe one of the biggest automation trends of 2020, the concept of hyperautomation has rapidly spread across the industry. But how does it differ from regular automation.
Records 1 to 2 of 2
Featured Product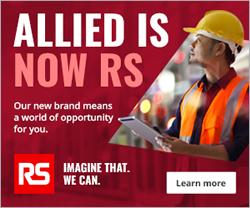 Imagine a global, end-to-end partner for industry - dedicated to solving your problems so you can drive your business forward. We can. On February 6, 2023, we officially changed our name to RS. It's just one way we're evolving to make our partnership and doing business with us even more rewarding. As RS, you have access to more support, more expertise, and more possibilities for your big and small projects - from concept and design to build and maintenance. Going forward, you'll see the RS logo on our website, social media, communications, and packaging. And rest assured, our current systems and procedures will remain intact to seamlessly process your order.