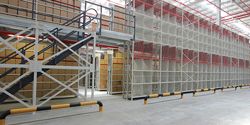 Recently, Simon Armanious, based currently in Canada, shared more about the Egyptian company and why the timing for growing the North American distribution channel is ideal.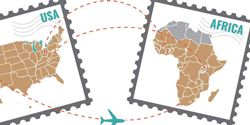 Historically international companies avoided investing in Africa due to reports of corruption, unsafe business environments, and poor government policies. That is changing. Several organizations and government initiatives include strategies eliminating these concerns.
Records 1 to 2 of 2
Featured Product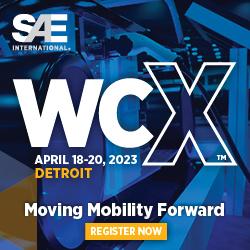 The largest technical mobility event in North America returns to Detroit from April 18-20, 2023. Join thousands of engineers, executives, suppliers, academics and R&D professionals for WCX™ World Congress Experience to exchange ideas, discuss today's challenges, and build powerful relationships to move your career and the mobility industry forward. Register today at sae.org/wcx.