30 Days to Profitability for CCO's Plastics Client
Challenged with extraordinary delivery and quality issues, a plastics producer turned to Cornerstone Consulting Organization (CCO) to lead an aggressive operation recovery effort.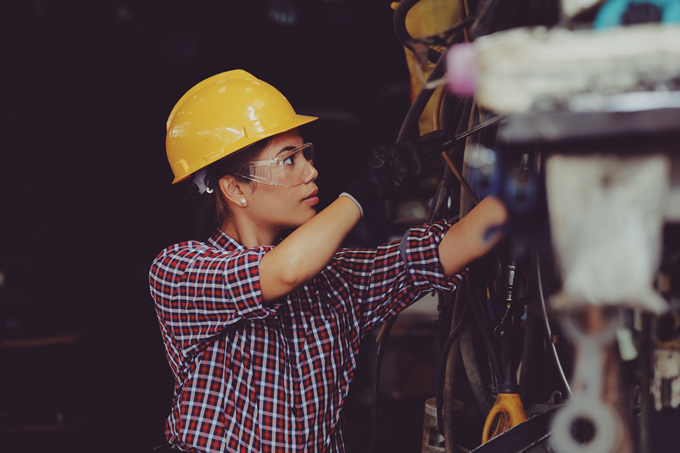 Situation
One of our plastics manufacturing clients experienced a number of issues from its plant floor up to its leadership team. First, they saw poor on-time delivery performance due to antiquated equipment, staffing issues and increasing demand. Changeover times were increasing, unplanned maintenance was crippling OEE and material conversion rates became highly inefficient. As entropy consumed the plant, the client saw suspended or significantly disrupted vehicle assembly, excessive premium freight charges, high employee turnover (especially in key positions) and a loss of customer confidence.
Approach
The Cornerstone team arrived at the plastics plant and immediately deployed the crisis management elements of its business consulting method, Operational Excellence (OpEx). OpEx sets up a process where the team begins a cadence of connecting every day to identify performance standards, problems, solutions and owners.
As the client got into the OpEx routine, we helped them create an Accountability Room which served as the communications hub for all disciplines within the organization. Together, they practiced the discipline and communication needed to fix problems. We recommended the groups meet in this room once a day for roughly 30 minutes to stay on track.
CCO's experienced manufacturing operators worked with the plant's leaders and workers to assemble the necessary data to understand how an operation is performing. We worked with them to define the facility's capacity plan: based on the current assets and equipment, staff and processes, and the optimum potential throughput. Next, we set up production goals and began monitoring shift-to-shift, day-to-day and so on.
Results
The client saw an immediate impact on its overall operations in less than 30 days, including a 60% reduction in customer problem reports and a 40-person reduction in indirect employees.
$1.4 MILLION profitability improvement
90% REDUCTION in expedited frequency and costs
17% OEE IMPROVEMENT
CCO's team of experienced problem solvers have been in your shoes and walked the plant floor while confronting the obstacles that prevent high-performing and profitable operations. We develop turnaround plans to re-balance complex production systems - and we do it smart and fast.
Comments (0)
This post does not have any comments. Be the first to leave a comment below.
---
Post A Comment
You must be logged in before you can post a comment. Login now.
Featured Product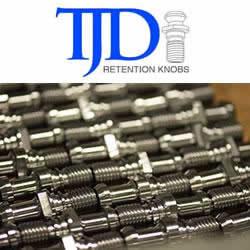 Our retention knobs are manufactured above international standards or to machine builder specifications. Retention knobs are manufactured utilizing AMS-6274/AISI-8620 alloy steel drawn in the United States. Threads are single-pointed on our lathes while manufacturing all other retention knob features to ensure high concentricity. Our process ensures that our threads are balanced (lead in/lead out at 180 degrees.) Each retention knob is carburized (hardened) to 58-62HRC, and case depth is .020-.030. Core hardness 40HRC. Each retention knob is coated utilizing a hot black oxide coating to military specifications. Our retention knobs are 100% covered in black oxide to prevent rust. All retention knob surfaces (not just mating surfaces) have a precision finish of 32 RMA micro or better: ISO grade 6N. Each retention knob is magnetic particle tested and tested at 2.5 times the pulling force of the drawbar. Certifications are maintained for each step in the manufacturing process for traceability.