S-Squared Unveils World's Largest 3D Printer
After years of research, development, and capital investment, S-Squared 3D Printers (SQ3D) is proud to present its patent pending Autonomous Robotic Construction System, (ARCS). ARCS takes a completely new and futuristic approach to traditional construction. This machine builds everything from homes and commercial buildings, to infrastructure such as roads and bridges.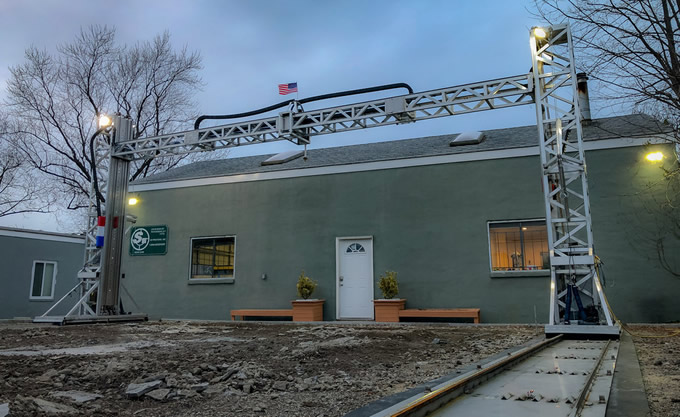 This specialized 3D printer outperforms traditional construction by reducing both time and cost up to 70%. It is considered the most safe, effective, and eco-friendly way to build, defining the new standard for future construction. SQ3D leverages proprietary cutting edge technology to solve the increasingly complex demand of today's construction. ARCS projects range from 500 square feet to over 1 million square feet.
The 3D printed structures can withstand the most severe weather, including high winds from hurricanes. Structures are impervious to water and are fire and mold resistant. All structures built with ARCS have a structural integrity that can last a century and require little maintenance.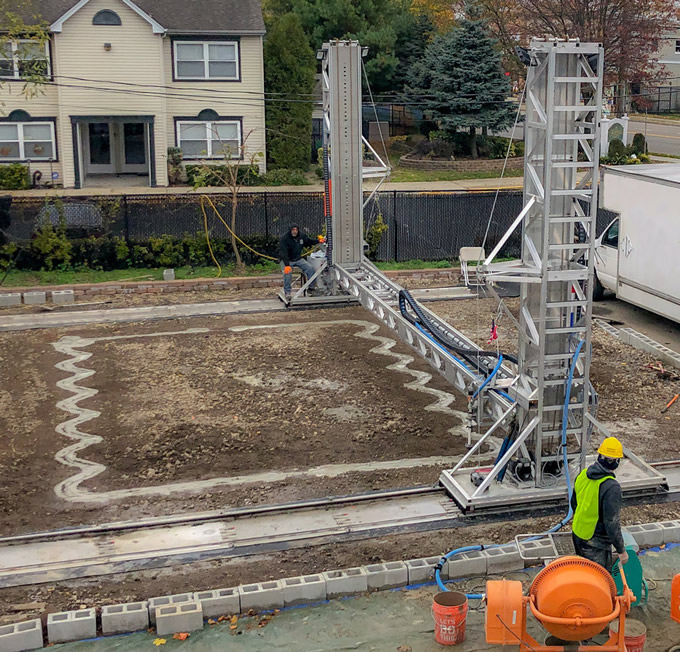 ARCS is mobile and safely sets up in as little as six hours. OSHA instructors have praised this machine for its potential to reduce some of the most common injuries associated with construction. This is a game changer that will revolutionize the speed, quality, cost and safety of building and construction.
Comments (0)
This post does not have any comments. Be the first to leave a comment below.
---
Post A Comment
You must be logged in before you can post a comment. Login now.
Featured Product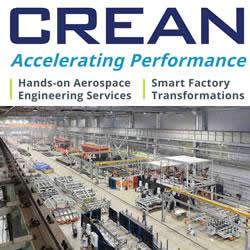 We model and analyze your current production operation by taking a System Wide approach. This will help you get to your true capacity and give you full Visibility, Insight and Control. Our program will be specially customized to your needs. We review your goals and critical drivers, look at your organization, identify your pain points and illuminate new financial opportunities. Our methodology has its roots in LEAN, Six Sigma, and Theory of Constraints but is augmented with internally developed methods specifically designed for High Mix production environments. We will optimize your resources to deliver maximum capacity. Our analysis will also take into account future growth planning.