Robots allow employees to focus on tasks that require greater cognitive skills. Collaborative robots can be used for repetitive tasks as well as those that require detailed precision, such as applying a consistent amount of adhesive in an exact, repeatable location.
How Humans & Tech Harmonize in Manufacturing Industry
Jim Keppler | Whirlpool Corporation
How is Whirlpool Corporation balancing the use of human and robotic talent on the plant floors?
Collaborative robots allow us to be much more flexible. Because they're fairly small and lightweight and don't need traditional cages and guarding, they can easily be moved if needed. These robots are easier to program than traditional models, saving time, and are relatively inexpensive when compared to other technologies. We are targeting applications where there is also some ergonomic, quality, or materials savings benefit. Our strategy is not to replace people, but instead to identify win-win opportunities to improve the type of work our employees are doing, while creating a tangible efficiency improvement or quality benefit.
What is the benefit of having human employees and machines work side-by-side?
The addition of robots allows employees to focus on tasks that require greater cognitive skills. Collaborative robots can be used for repetitive tasks as well as those that require detailed precision, such as applying a consistent amount of adhesive in an exact, repeatable location.
How do you handle the safety issues of humans and machines working together?
Safety is our top priority. We have strict guidelines in place in all plants to ensure our employees are able to work in an environment that allows them to return home each day free of injury. On our assembly lines, we are targeting the use of robotic applications to improve high risk ergonomics issues. In the case of automated material handling devices, we believe the controlled speed and advanced sensors/cameras allow those devices to operate in a safer manner than human operated forklifts. Data has shown that in high velocity/high congestion areas, the automated material delivery carts are far superior from a safety standpoint.
How long has Whirlpool been expanding their robotic workforce and is the pace accelerating?
Industrial robotics are not new to Whirlpool Corporation. We have been using robotics in our stamping, paint, and finishing operations for many years. What has evolved over the past 5 years is the availability and cost effectiveness of collaborative robots that can work side by side with our employees and the technology and cost effectiveness of automated material handling solutions.
Yes, the pace has accelerated and will continue to do so as feasibility and costs continue to evolve. We have an advanced manufacturing team that is continually evaluating new technologies and determining whether there is a potential application in our operations.
How is robotics helping advance the home appliance manufacturing industry?
The addition of different forms of automation at our plants across the United States has allowed us to increase our level of consistency and efficiency across the board. With the evolution of the smart home and the increasing demand for connected appliances, our plants need more advanced test systems to ensure our appliances meet consumers needs and expectations. It's an ideal marriage of advanced manufacturing solutions to support a more advanced product offering.
Do you think the growing use of robotics in manufacturing can help bring the industry in the USA compete with foreign manufacturers using cheap labor?
Robotics are part of the industrial digital transformation that Whirlpool Corporation has deployed to ensure our products are produced with the best possible cost and quality. This allows us to execute a local-for-local strategy of producing where we sell. While the re-shoring of U.S. manufacturing has been in the news in recent years, Whirlpool Corporation has a different story to tell: we never left the United States in the first place. Whirlpool Corporation is making strategic investments in both people development and technology to support the continued success of our U.S. manufacturing operations. These investments are allowing us to turn data into operational knowledge, and technologies such as collaborative robots and augmented reality support a safe and ergonomic work environment for our team members, eliminate errors in our production processes, and drive product quality through advanced testing.
Whirlpool's Marion, Ohio facility engages with high school students to give them direct, on-the-job experience with robotics. What's the benefit of this type of training versus a traditional university education?
We know that partnerships and co-ops with vocational schools, high schools, and community colleges can provide an opportunity for on-the-job learning in a controlled environment, shepherded by people who have spent decades in these positions. It also provides a valuable pipeline of skilled labor to operate our world class processes. By providing a new lens to view manufacturing, given plant floors are not as dark and dreary as they were decades ago, alongside educational institutions, we can reposition manufacturing and the Whirlpool name with future talent.
What trends do you see impacting the manufacturing industry in the years to come?
Smart use of automation, machine learning/AI, augmented reality, big data analytics, and additive manufacturing are all areas we are actively investigating at Whirlpool and are part of our industrial digital transformation roadmap. The use of renewable energy to power our factories is also critically important to Whirlpool and is an area where we will continue to invest.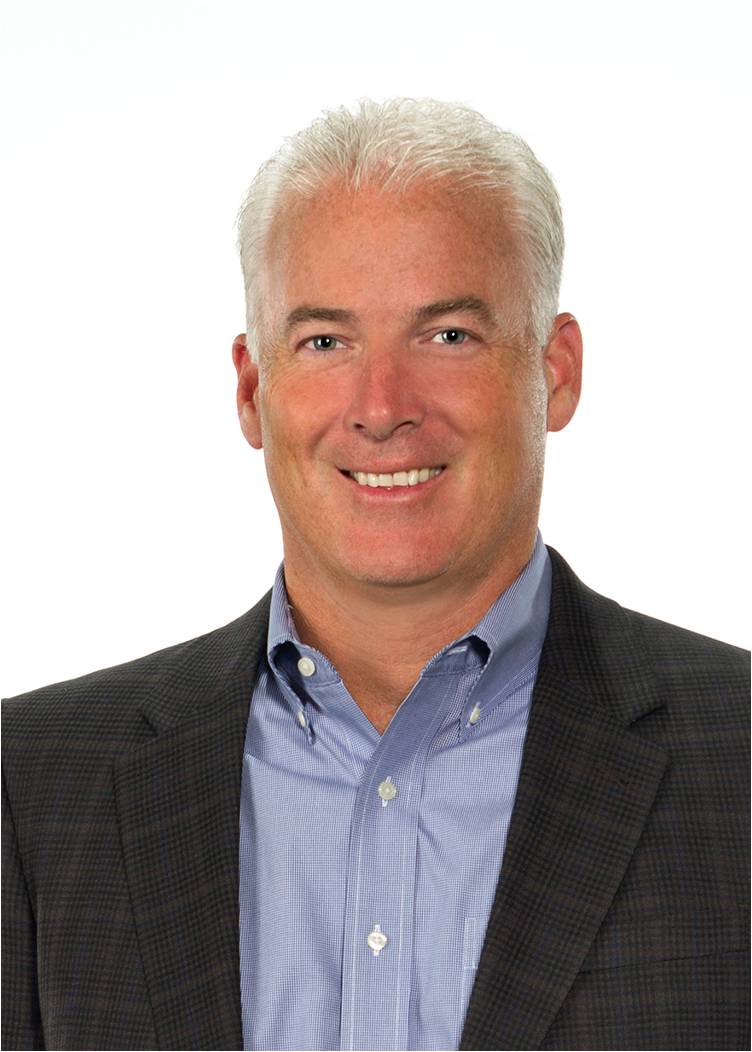 About James F. Keppler
James F. Keppler is Vice President, Integrated Supply Chain and Quality, for Whirlpool Corporation and is responsible for the North American manufacturing, logistics, planning, trade partner customer service, and quality functions in North America. He joined the company in 2011 as Vice President, Manufacturing, with responsibility for the company's appliance manufacturing facilities in North America. Prior to Whirlpool, Keppler served in various manufacturing leadership roles within the automotive industry, most recently serving as Sr. Vice President, North American Operations for International Automotive Components where he was responsible for 32 manufacturing facilities located in the United States, Canada and Mexico.
The content & opinions in this article are the author's and do not necessarily represent the views of ManufacturingTomorrow
---
Comments (0)
This post does not have any comments. Be the first to leave a comment below.
---
Post A Comment
You must be logged in before you can post a comment. Login now.
Featured Product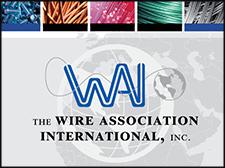 The Wire Association International (WAI), Inc., founded in 1930, is a worldwide technical society for wire and cable industry professionals. Based in Madison, Connecticut, USA, WAI collects and shares technical, manufacturing, and general business information to the ferrous, nonferrous, electrical, fiber optic, and fastener segments of the wire and cable industry. WAI hosts trade expositions, technical conferences, and educational programs.