These folks are regular contributors to this publication and we are in their debt for sharing their expertise with us.
If you just want to contribute one article, interview or case study - click here.
Len Calderone - Contributing Author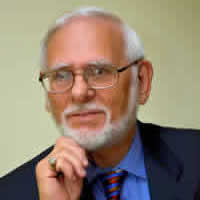 Len contributes to this publication on a regular basis. A full list of past articles can be found with an Article Search.
He also writes short stories that always have a surprise ending. These can be found at http://www.smashwords.com/profile/view/Megalen.
Len has contributed several articles to the publication.
Len's Most Recent Articles
Management might not think that it could happen, but too much growth can overwhelm a manufacturer, as the business breaks down under the stress of expansion. Growth is good, but slow growth is best.
Traditionally, raw materials and inventory of finished goods were considered assets. This notion has changed because of JIT and now inventory is considered as waste or dead investment, incurring additional costs.
As automated production kicks in and increases the quantity of finished products, has the manufacturer considered the just in time inventory requirement changes necessary to meet production deadlines?
Megan Ray Nichols - Contributing Author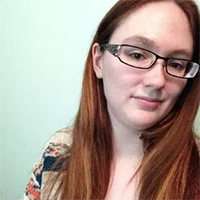 Megan Ray Nichols is a blogger and freelance science writer. She posts weekly on her blog, Schooled By Science, about the latest news in science and technology. When she isnā€™t writing, Megan enjoys reading and hiking.
A full list of past articles can be found with an Article Search.
Megan's Most Recent Articles
Several different types of electric motors have been developed to address the needs of various manufacturing processes. Let's examine some of the most common types of electric motors and their strengths within the industry.
The marriage of 3-D printing and the aerospace industry is a shining example of a relationship that's mutually beneficial. While it was the innovations of top aerospace manufacturers that ultimately led to today's interest in 3-D printing, it's these same designers and engineers who are now pushing the limits of current technology.
Although it's still in an evolutionary state, big data is already showing tremendous potential across nearly all industries, professions and applications.