3 Ways the Inflation Reduction Act Impacts Manufacturing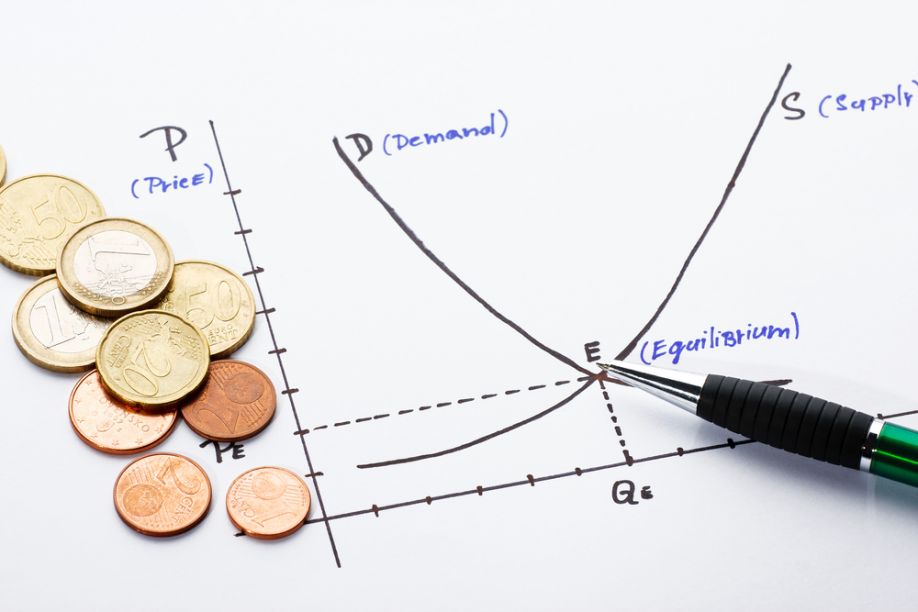 The Inflation Reduction Act was enacted last month, and it's already sparking a boom in manufacturing. It's aimed at spurring economic growth in the face of recessions and inflation by covering costs for supply chain expansions and allowing small businesses to keep pace with large enterprises. The Inflation Reduction Act is a much-needed move by the government to curtail debt and lower prices to keep the country on a path toward growth.
Although it has wide-reaching implications for healthcare and direct debt reduction, it's heavily focused on improving the manufacturing infrastructure. The Act couldn't have come at a better time, as the U.S. manufacturing industry is expected to have more than two million vacant jobs by 2030 and is struggling to keep up with already strained supply chains in a post-pandemic world.
There are three main ways the Inflation Reduction Act will impact manufacturing moving forward:
1. Increasing clean energy.
The Act provides tax breaks and other opportunities for supply chains involved in clean energy, such as solar, wind, hydrogen, and more, including the batteries, parts, and raw resources required. Sustainable energy is a big focus of the government as a whole, and it's helping companies invest in backup and off-grid power.
2. Encouraging small business growth.
Small businesses are core to economic growth, and the Act has several initiatives to encourage them. This includes doubling the research and development tax credit to ensure pre-revenue businesses have access to up to $500,000 starting next year. In addition, it will increase taxes on businesses making over $1 billion in profits, while providing tax credits to companies that meet strict domestic sourcing rules. This will ensure more jobs stay in the U.S. instead of being offshored.
3. Expanding rural development.
The Act heavily focuses on improving rural development in various ways, including expanding the Rural Energy for America Program run by the U.S. Department of Agriculture. It also allocates over $9 billion to rural electric co-ops that will impact more than 21 million businesses. In addition, the Act creates a new Clean Energy and Sustainability Accelerator to fund state and local clean energy distribution programs, such as community solar power and EV charging.

Preparing for a New Manufacturing Revolution
Manufacturing is the backbone of American innovation, and it's more high-tech than ever. Thanks to this new legislation and the valuable funding it provides, manufacturing is set for growth. We're already seeing large companies, such as Toyota, Honda, Samsung, and LG, building manufacturing plants in the U.S. because of it. Be sure to get the money you qualify for before it's gone.
Comments (0)
This post does not have any comments. Be the first to leave a comment below.
---
Post A Comment
You must be logged in before you can post a comment. Login now.
Featured Product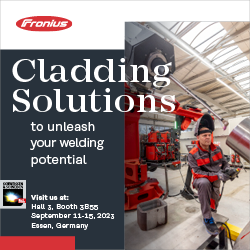 Ever since the invention of our "cold" MAG welding process Cold Metal Transfer (CMT), if not earlier, we have continuously achieved a technological edge in many welding-related areas, resulting in cutting-edge mechanized and automated welding systems. Advanced power source technology stabilizes the arc and ensures perfect welding results. Modern monitoring sensors optimize guidance of the welding torch and compensate for component tolerances. Last but not least, smart data documentation systems assist in perfecting the welding process. Collaborative systems, smart sensor technology, software solutions for data management, and offline programming including welding simulation open up profitable welding opportunities for metal processing companies starting with a single batch. That is why our robotic welding cells prove profitable not only for large companies, but also for small and medium-sized enterprises.