M&A Is Poised To Be Tomorrow's Manufacturing Success Story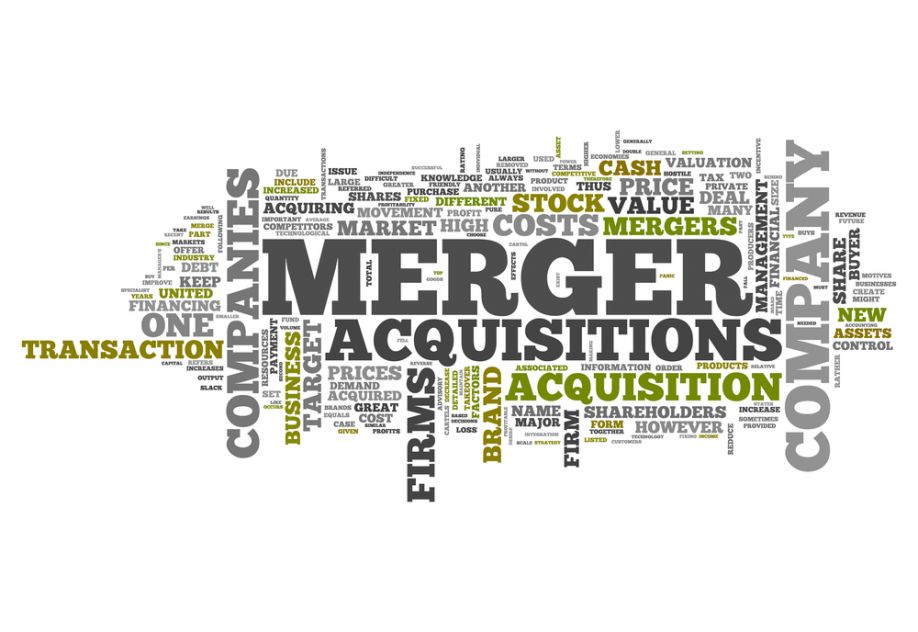 Of all the industrial trends that will come into focus on the heels of Covid-19, mergers and acquisitions (M&A) will surely be among the top.
The prioritization of M&A may already be underway. We know that despite some early reticence because of coronavirus uncertainty, industrial C-Suites still prize M&A activity as a main lever of growth, value creation, and competitive differentiation. The number of announced deals accelerated about 70 percent between the second and third quarters of 2020, with aggregate deal value leaping from $1.5 billion in the second quarter to more than $30 billion in the third quarter.
While the pandemic may blur recollections of the pre-Covid-19 landscape, M&A activity was on a record pace in 2019. Most subsectors approached historic highs, and the total deal value climbed to $167 billion. Further, history shows that M&A activity seems to follow major disruptions: after the 2008 financial crisis, the automotive, machinery, semiconductor, electronics, aerospace, defense sectors, and other advanced industries were transformed through M&A. The post-2020 wave promises to be even larger and more disruptive.
For manufacturing and industrial CEOs, the lights should be flashing alerts. Now is the time to get engaged and shape the future of industry. The post-COVID-19 area will set the stage for the next S-curve of innovation, growth, and leadership. This is a period where those who act boldly and decisively can outperform their hesitant competitors. The key is understanding M&A capacity, transforming the approach to value creation, and strengthening programmatic-M&A muscles. But jumping on the M&A treadmill requires forethought now because when opportunity comes, CEOs must quickly move past the planning stage to action.
There are several market conditions that will make it easier for CEOs to engage. The era of low interest rates looks stable. Governments around the globe appear willing to support economic growth through policies and funds. And despite outward appearances, many industrial companies are strong financially, with limited leverage and significant capital available for investments. The industrials sector has more than $400 billion ready for investment.
Five steps CEOs can take to prepare for the M&A-led transformation
Revisit the corporate and business strategies, pressure-test the portfolio across economic
scenarios, and review the financial and organizational abilities to make transactions.
Refresh the M&A blueprint by asking and articulating how M&A advances the
corporate strategy.
Translate M&A objectives into specific, prioritized M&A themes and take a wide view on value creation—companies should think of using M&A as an opportunity for transformation by considering combined and transformational synergies.
Boost M&A capabilities and set up dedicated M&A teams to perform scans and conduct
prediligence activities.
Secure alignment across the organization and between management and the board on the role of M&A.
In the post-COVID-19 environment, CEOs will be looking to position their companies to take advantage of the environment, with a view towards implementing their M&A strategies. Look for companies to divest unprofitable geographic locations and noncore businesses, especially as they focus on the strategic assets in their portfolios. They will expand into new products built around their core businesses and rely more heavily on autonomous processes and electrification.
In addition, companies will implement data analytics to support customer experience and value-added services. They will also use next-generation software, telematics, and digital capabilities to enable improved products and operations. Expect companies to invest early in attractive market segments, such as artificial intelligence and machine learning, the IIoT, and the future of mobility.
In today's market environment, which is affected by the uncertainty caused by the COVID-19 pandemic, industrial corporate leaders are weighing many components, but expect M&A to be a top priority. History has shown that a savvy M&A strategy can result in growth and value creation. It's in the equation for success.
Asutosh Padhi is a senior partner in McKinsey & Company's Chicago office. Jannick Thomsen is a Partner in McKinsey & Company's New York Office
Comments (0)
This post does not have any comments. Be the first to leave a comment below.
---
Post A Comment
You must be logged in before you can post a comment. Login now.
Featured Product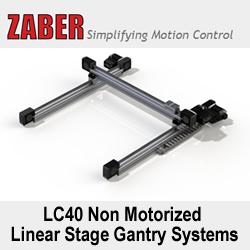 Zaber's X-LRQ-DE Series of linear stages have high stiffness, load, and lifetime capabilities in a compact size. The integrated linear encoder combined with stage calibration provides high accuracy positioning over the full travel of the device. At 36 mm high, these stages are excellent for applications where a low profile is required. The X-LRQ-DE's innovative design allows speeds up to 205 mm/s and loads up to 100 kg. Like all Zaber products, the X-LRQ-DE Series is designed for easy set-up and operation.