OMRON to Acquire U.S. Based Adept Technology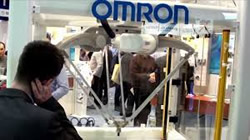 OMRON plans to acquire 100% of the outstanding shares of Adept common stock through an all cash tender offer followed by a second-step merger. OMRON will offer Adept investors $13.00 per share of Adept common stock, which represents a 63% premium over the closing price for Adept's common stock on September 15, 2015. This values Adept at approximately $200 million. OMRON will fund the tender offer through cash on hand.
Commenting on the acquisition, Yutaka Miyanaga, OMRON Industrial Automation Business Company President, said, "We are delighted Adept Technology, a world leader in robotics, has agreed to join OMRON. This acquisition is part of our strategy to enhance our automation technology and position us for long term growth. Robotics will elevate our offering of advanced automation."

Rob Cain, President and Chief Executive Officer of Adept, added, "We are excited about the opportunity to join OMRON, a global leader in automation. Together, our products will offer new innovative solutions to customers all around the globe."
Comments (0)
This post does not have any comments. Be the first to leave a comment below.
---
Post A Comment
You must be logged in before you can post a comment. Login now.
Featured Product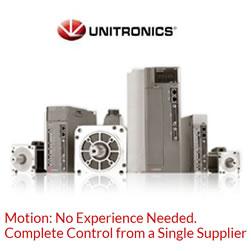 This is a powerful multi-function PLC that provides users with advanced communication support, variety of built-in I/O configurations, and Virtual HMI. Virtual HMI- the PLC stores and runs the program logic as well as the HMI user application within the PLC itself. This brings a unique advantage: you can view and operate your machine, or access your process via any mobile phone, PC, or remote display device. Main features: Ethernet/IP, MQTT, SNMP, SQL, Web Server, FTP, and more. Available in three versions: Classic, Standard, and Pro.