Frankenimage
From David Stolarsky:
The goal of Frankenimage is to reconstruct input (target) images with pieces of images from a large image database (the database images).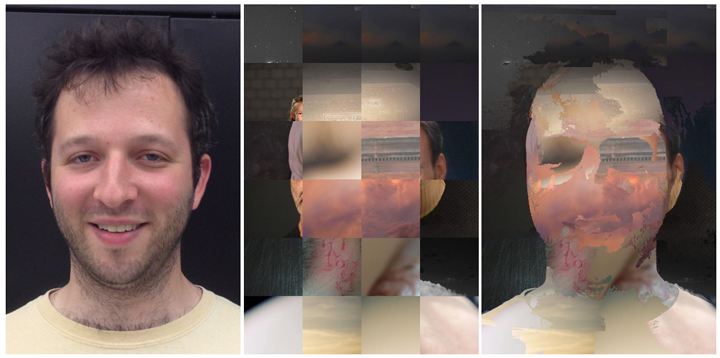 Frankenimage is deliberately in contrast with traditional photomosaics. In traditional photomosaics, more often than not, the database images that are composed together to make up the target image are so small as to be little more than glorified pixels. Frankenimage aims instead for component database images to be as large as possible in the final composition, taking advantage of structure in each database image, instead of just its average color. In this way, database images retain their own meaning, allowing for real artistic juxtaposition to be achieved between target and component images... (full description and pseudo code)
Comments (0)
This post does not have any comments. Be the first to leave a comment below.
---
Post A Comment
You must be logged in before you can post a comment. Login now.
Featured Product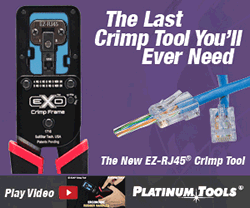 Platinum Tools is proud to present the newly patented EXO Crimp Frame® and EZ-RJ45® Die as our new EZ-RJ45 Crimp Tool! Built to terminate the original EZ-RJ45 connectors, which have been a staple in the industry for almost two decades, this crimp tool improves the trim and crimping processes of EZ-RJ45 connectors by using a single cycle crimp and flush trim.