Yale OpenHand Project
From Yale's OpenHand Project:
This project intends to establish a series of open-source hand designs, and through the contributions of the open-source user community, result in a large number of useful design modifications and variations available to researchers.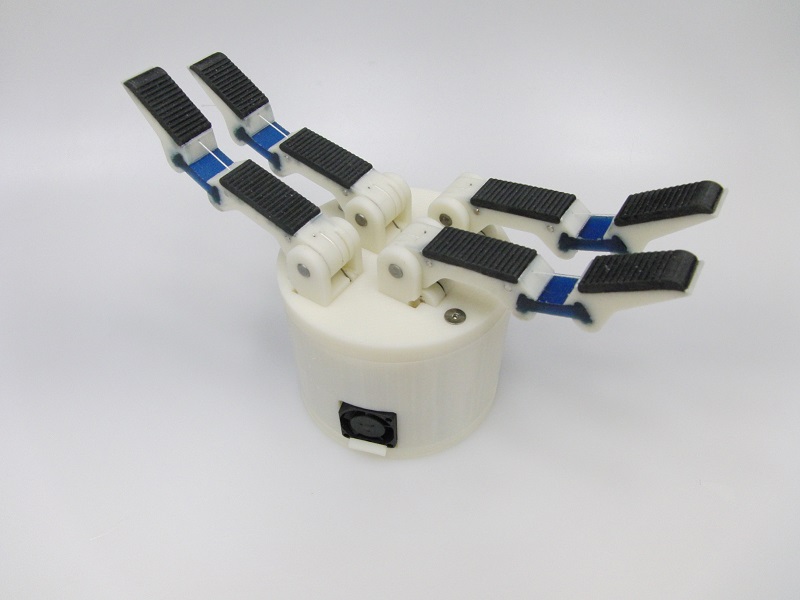 Based on the original SDM Hand, the Model T is the OpenHand Project's first released hand design, initially introduced at ICRA 2013. the four underactuated fingers are differentially coupled through a floating pulley tree, allowing for equal force output on all finger contacts.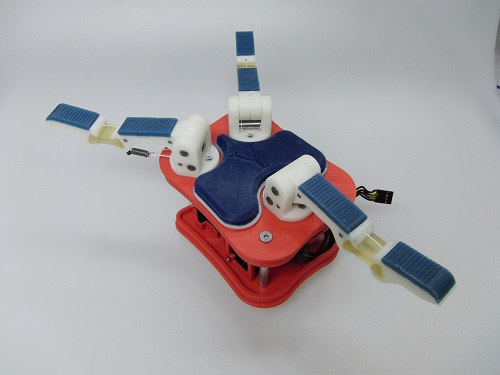 Based on our lab's work with iRobot and Harvard on the iHY hand, which won the DARPA ARM program, the Model O replicates the hand topology common to several commercial hands, including ones from Barrett, Robotiq, and Schunk (among others). A commercial version of this hand is currently for sale by RightHand Robotics... (homepage)
Comments (0)
This post does not have any comments. Be the first to leave a comment below.
---
Post A Comment
You must be logged in before you can post a comment. Login now.
Featured Product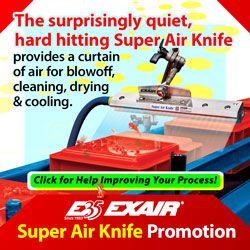 Reversible Drum Vac & High Lift Reversible Drum Vac - Pump 55 gallons in 90 seconds! Two-way pumping action! EXAIR's compressed air operated Reversible Drum Vac and High Lift Reversible Drum Vac attached quickly to any closed head 30, 55, or 110 gallon drum and can fill a 55 gallon drum in less than two minutes. With the simple turn of a knob, the same stainless steel pump quickly empties the drum. High Lift Drum Vac lifts up to 15 feet. Chip Trapper & High Lift Chip Trapper - Vacuums in liquid with solids and pumps out only liquid! Machine tools commonly discharge some chips and shavings into the coolant sump. The Chip Trapper and the High Lift Chip Trapper vacuums coolant or liquid that is filled with debris and traps all the solids in a reusable filter bag, leaving your coolant clean. High Lift Chip Trapper cleans with up to 15 feet of lift. See our current Promotion and all of the other Industrial Vacuums available.