Yale OpenHand Project
From Yale's OpenHand Project:
This project intends to establish a series of open-source hand designs, and through the contributions of the open-source user community, result in a large number of useful design modifications and variations available to researchers.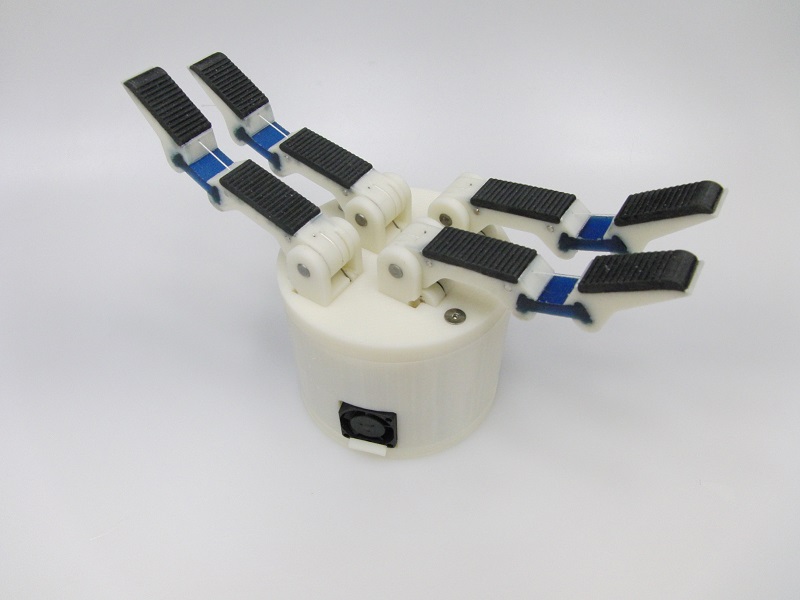 Based on the original SDM Hand, the Model T is the OpenHand Project's first released hand design, initially introduced at ICRA 2013. the four underactuated fingers are differentially coupled through a floating pulley tree, allowing for equal force output on all finger contacts.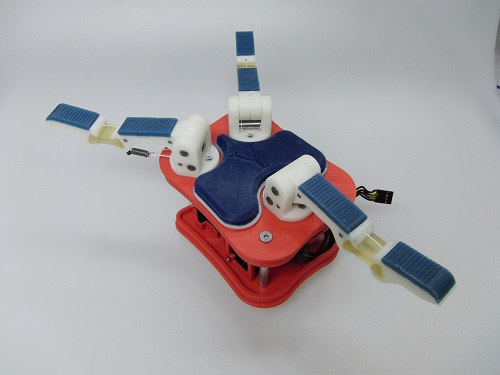 Based on our lab's work with iRobot and Harvard on the iHY hand, which won the DARPA ARM program, the Model O replicates the hand topology common to several commercial hands, including ones from Barrett, Robotiq, and Schunk (among others). A commercial version of this hand is currently for sale by RightHand Robotics... (homepage)
Comments (0)
This post does not have any comments. Be the first to leave a comment below.
---
Post A Comment
You must be logged in before you can post a comment. Login now.
Featured Product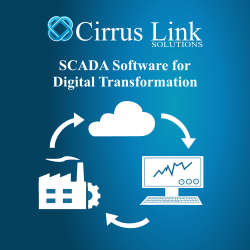 In this webinar, Cirrus Link Solutions CTO and co-inventor of MQTT, Arlen Nipper, will discuss how to get OT data from Industrial applications and deliver it to AWS IoT SiteWise with minimal configuration and zero coding. Arlen will be joined by Thomas Cummins of AWS to describe the powerful data analytics tools available for big data analytics.With the use of Inductive Automation's Ignition platform, and Cirrus Link MQTT modules and Sparkplug SiteWise Bridge, properties and hierarchy are 100% self-discovered by SiteWise. Real time data is securely and efficiently delivered directly to the SiteWise time series database for Big Data Analytics, ML and AI. This solution provides the simplest data ingest for AWS SiteWise delivering the Digital Transformation organizations are striving to achieve.