Shanghai Leyi Plastic Products Co., Ltd. is the leading medical plastic products manufacturer for more than 14 years, located in Shanghai, China.
Leyi Plastic factory is founded on more than 15,000 sq. meters, 160 workers, 54 production lines, and the production capacity of 1200 tons per month. We operate under ISO 9001 and 14001 Certification for all our products. Some kinds of medical products are obtained US FDA approval, such as sponge counter bag and emesis bag.
Leyi Plastic is specialized in manufacturing all kinds of medical bags for hospital use. We have supplied our medical bags to several famous US medical groups and companies for more than 10 years, and established a long-term business relationship with them.
Shanghai Leyi Plastic Products Co.,Ltd.
TEL:+86-021-57490999
E-MAIL:fiona.li@leyi.cn
FAX:+86-021-57490119
LEYI FACTORY:209th Honghua Road,Zhelin Town,Fengxian District,Shanghai,China,201417
if you want to know more, you can click: http://www.leyi-medbags.com
Featured Product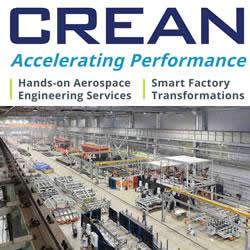 We model and analyze your current production operation by taking a System Wide approach. This will help you get to your true capacity and give you full Visibility, Insight and Control. Our program will be specially customized to your needs. We review your goals and critical drivers, look at your organization, identify your pain points and illuminate new financial opportunities. Our methodology has its roots in LEAN, Six Sigma, and Theory of Constraints but is augmented with internally developed methods specifically designed for High Mix production environments. We will optimize your resources to deliver maximum capacity. Our analysis will also take into account future growth planning.