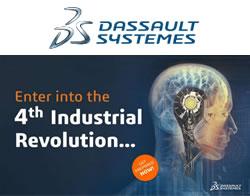 With solutions powered by the 3DEXPERIENCE Platform specifically tailored for the Industrial Equipment market, Dassault Systèmes is looking ahead to meet future customer demands. Even your more challenging business situations are addressed in a unified environment that enables social networking at the corporate level as well as the business community level. See below what the 3DEXPERIENCE Platform can do for your company.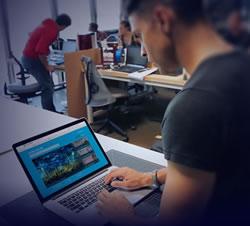 Autodesk University offers access to free learning all year long. Learn from expert designers, builders, and makers, and follow industry thought leaders. Classes are always in session.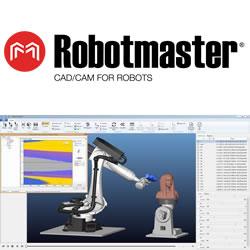 Robotmaster V6 provides a unique integration of user control, speed and flexibility to Robotmaster's renowned automation and optimization tools. The new and intuitive V6 interface elevates Robotmaster to an unprecedented standard of user experience by giving robot programmers a coherent and dynamic tool that radically saves time and money.